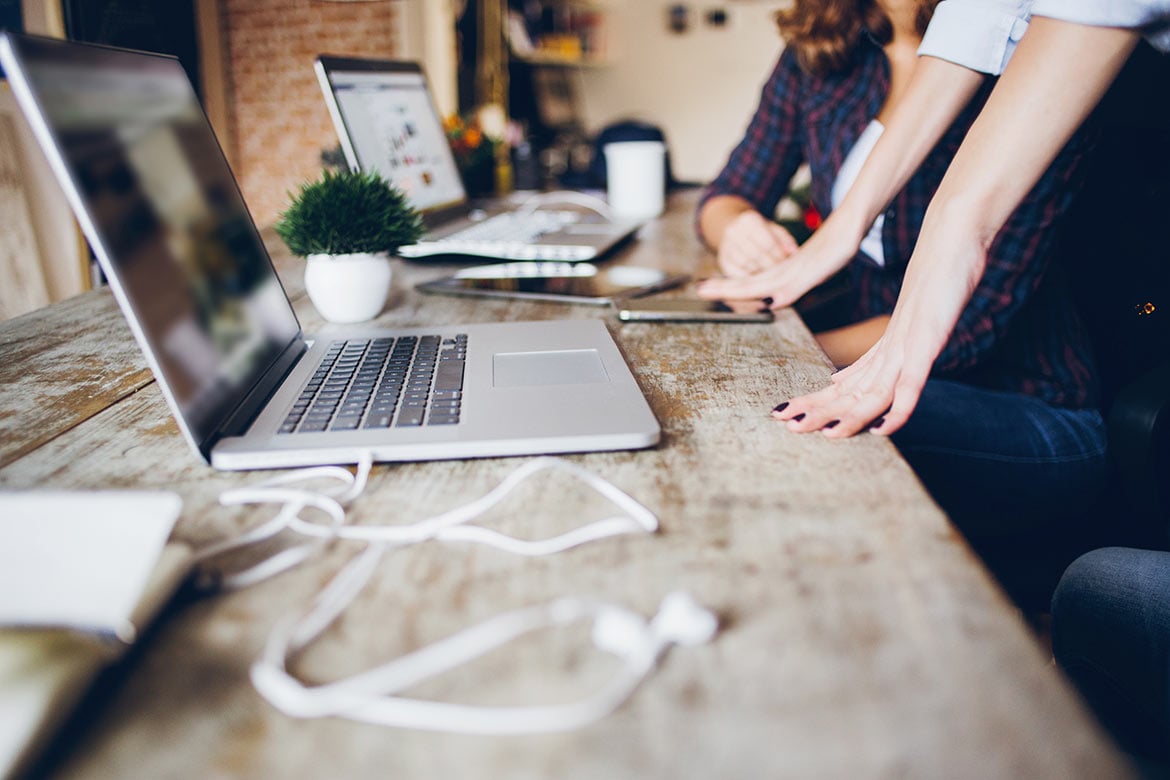 We are a team of passionate individuals who believe in the power of knowledge and its ability to transform lives. Our journey began with a common goal – to bring about positive change in the healthcare landscape of India. As we delved deeper into this vast and complex field, we were confronted with heartbreaking stories of individuals who were deprived of proper healthcare, struggling to access even the most basic medical services.
Driven by empathy and a burning desire to make a difference, we set out on a mission to bridge this gap and provide reliable health news and information to every corner of our nation. We understand that staying informed is vital when it comes to making decisions about our health, but unfortunately, accurate information can be hard to come by.
Our mission is to empower people with knowledge, support them through their struggles, and inspire them on their path towards wellness. We have experienced firsthand the impact that health issues can have on individuals and their loved ones. It is this personal connection that drives our commitment to providing accurate, reliable, and up-to-date health news.
Through our platform, we aim to break barriers by delivering unbiased information on various health topics – from preventive measures to treatment options – empowering individuals to make informed decisions about their well-being.